The NBA is the best soap opera in all of sports, and yesterday proved it again.
A day that started with news breaking that Jimmy Butler was demanding to be traded from the Timberwolves ended up devolving into a social media war between former #1 overall pick Andrew Wiggins and former 14-year NBA vet, Malice in the Palace alum, and friend of The Herd, Stephen Jackson.
The timeline of the entire mess is basically an epic day of high school, but with NBA millionaires instead of teenagers.
Following the Butler trade demand news, Wiggins' brother posted a quote tweet of NBA Insider Shams Charania declaring 'Hallelejah.'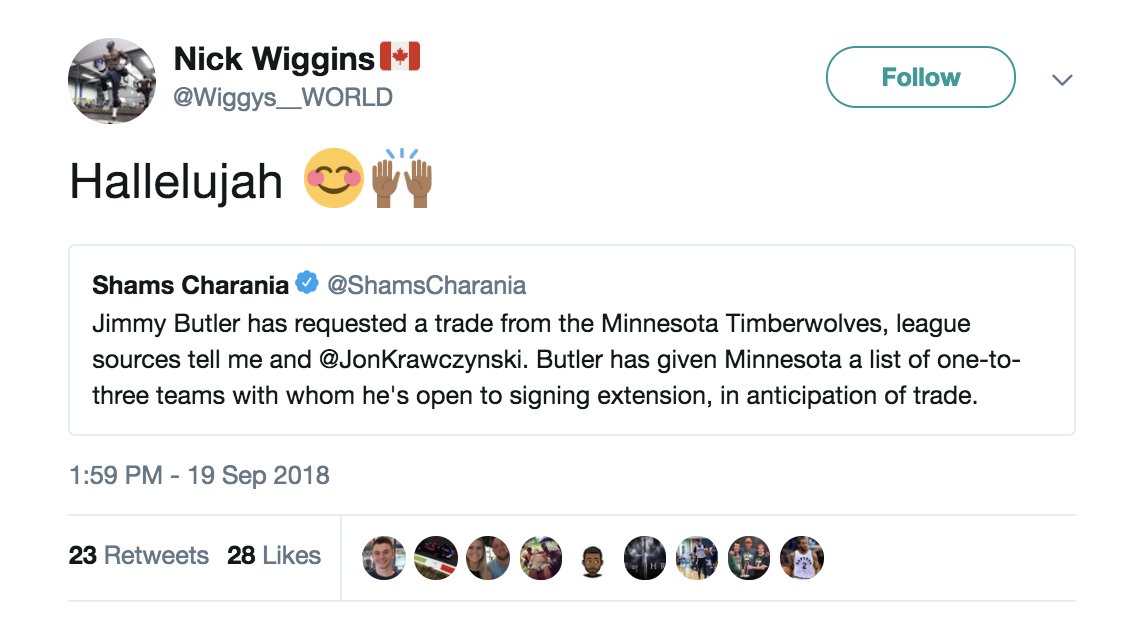 After Butler posted a video responding to the tweet, Stephen Jackson took to Instagram to defend Butler and question Wiggins' heart. For the record, he isn't the first to do so.
 

View this post on Instagram

 

my bad y'all don't like the truth. I'm going to bed. Got 6am and . Love to all GN World. #GBG GetBetterGang
Wiggins responded to Jackson's video with his own Instagram post calling Jackson an old bum.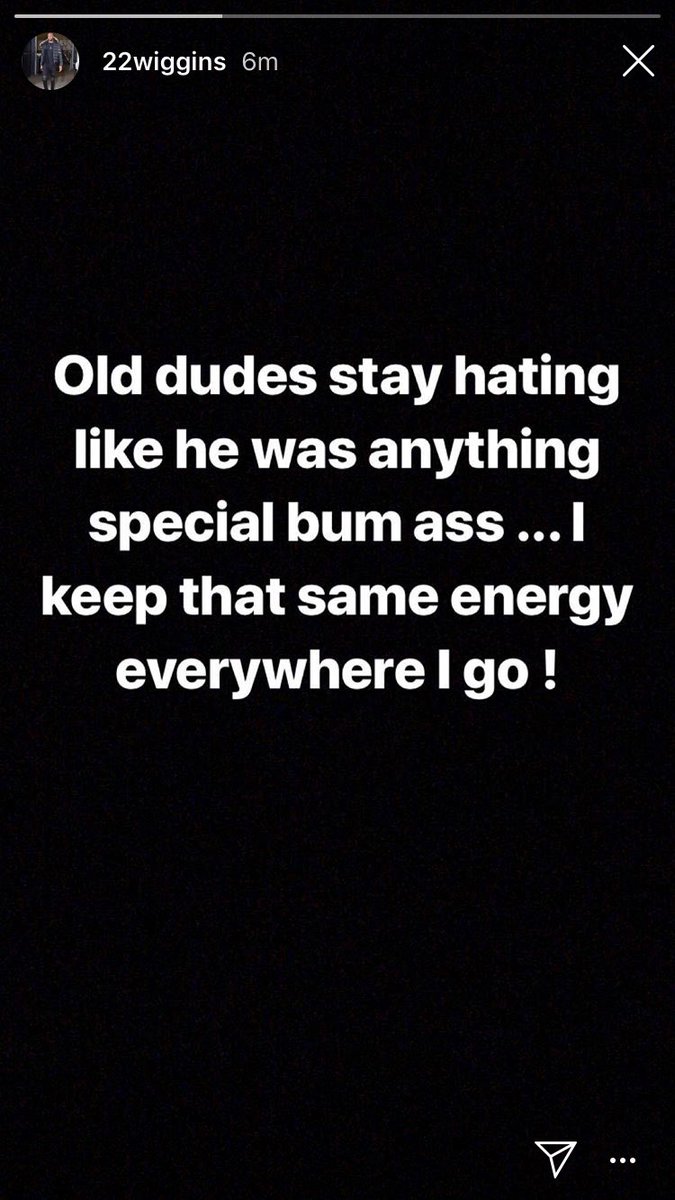 Jackson, never one to back down from a fight, then responded to Wiggins post with another video essentially saying if the two ever meet in person, Wiggins better be ready to throw down. The odds are this would be bad for young Andrew.
The NBA is just The Real World with a ball, which is why people love it. The odds are this drama isn't over yet. From a media perspective, let's hope it's not.