Clay Travis
Outkick The Coverage | 5 A.M. – 8 A.M. on AM 1530
Clay Travis is a husband, father of three, lawyer, talk show host, and viral sensation. You may know him from this comment that got him banned from appearing on CNN for LIFE.
Do you believe in the first amendment and boobs? Then you'll love Clay's hot takes on sports and current events.
His live radio show, Outkick the Coverage, is broadcast every weekday from 5 A.M. to 8 A.M. on AM 1530 WCKG.
(Replayed 5 P.M. to 8 P.M.)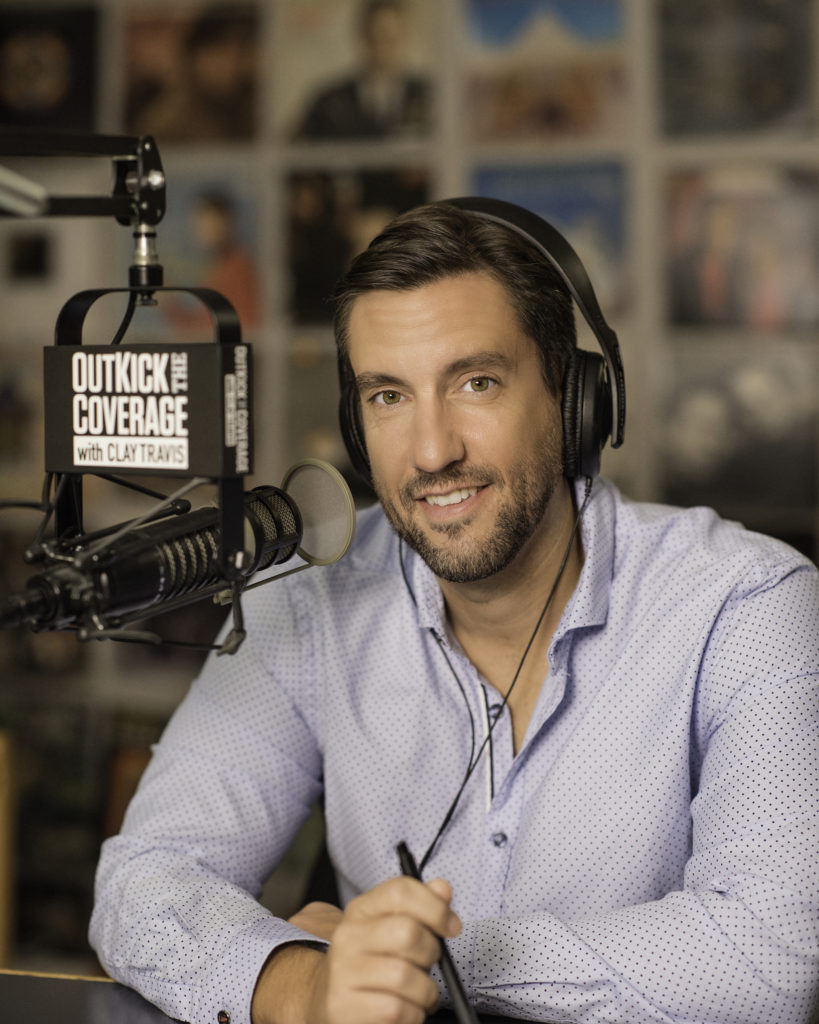 Dan Patrick
The Dan Patrick Show | 8 A.M. – 11 A.M. on AM 1530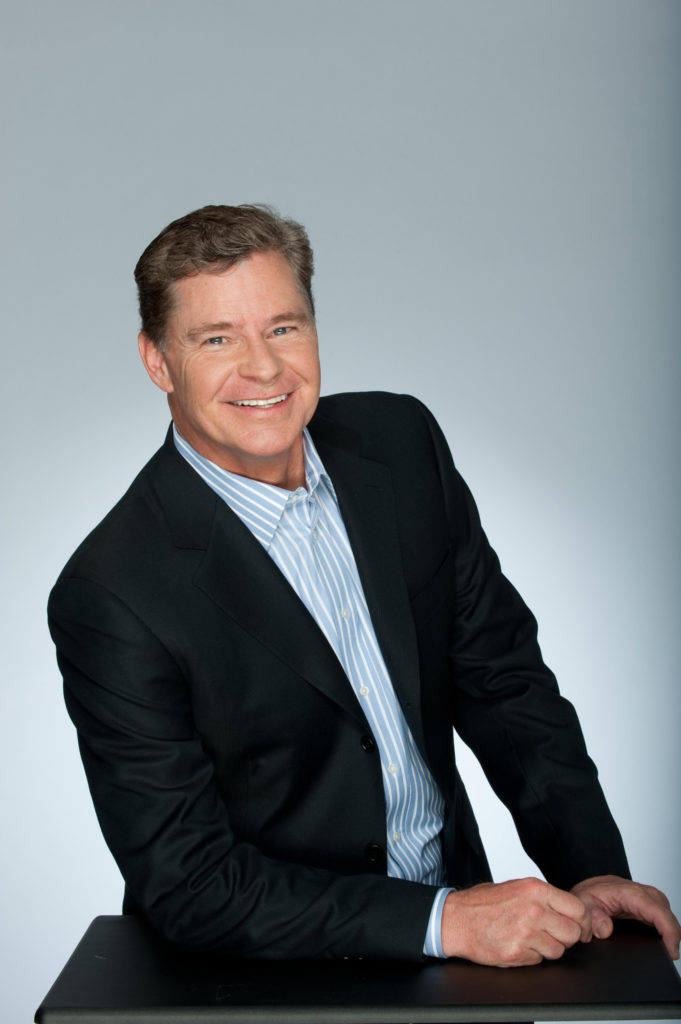 Dan Patrick is a national sports sensation whose knowledge and wisdom is revered in the sports community. Dan has been in the sports coverage business for more than 40 years and is the best there is.
Dan interviews more professional athletes, sports experts, coaches, and owners to bring you up to date info on your favorite teams and players. He even takes fan questions!
Join Dan Patrick and the other four Danettes on The Dan Patrick Show every weekday from 8 A.M. to 11 A.M. on AM 1530 WCKG.
(Replayed 2 P.M. to 5 P.M.)
Colin Cowherd
The Herd | 11 A.M. – 2 P.M. on AM 1530
Colin Cowherd is an expert in the sports dissection scene. He provides a unique analysis of current events and sports news by interviewing celebrities, athletes, sports analysts, and sports figures.
If you like in-depth, detail oriented, immersive sports talk, The Herd is perfect for you. It airs every weekday from 11 A.M. to 2 P.M. on AM 1530 WCKG.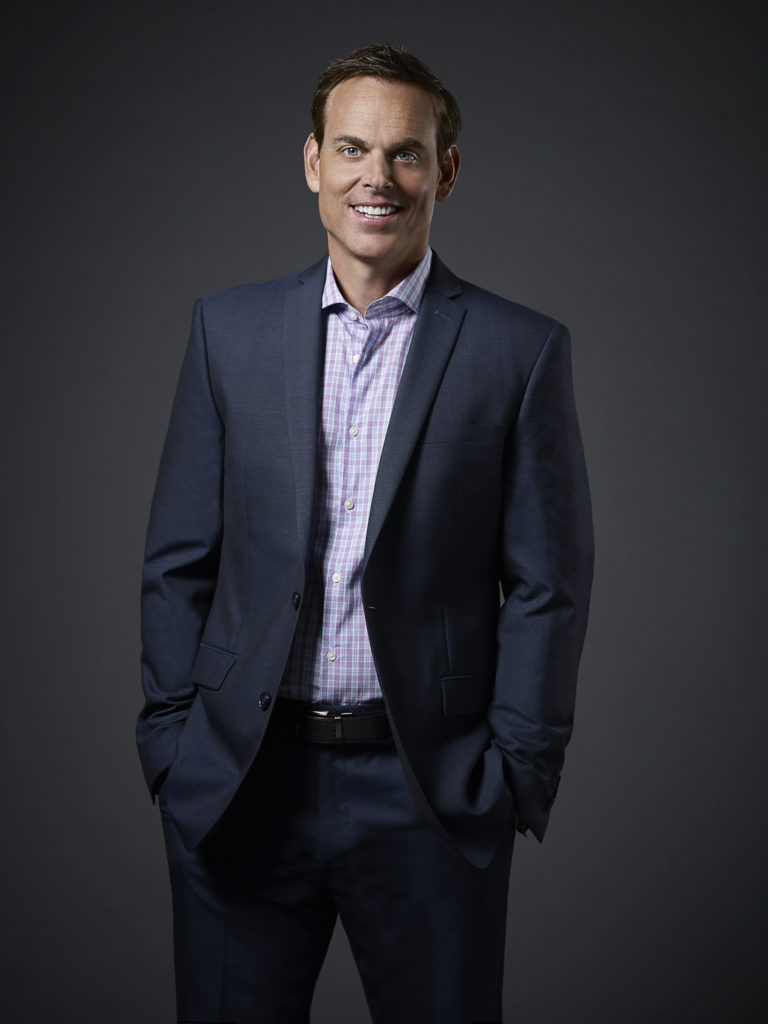 Doug Gottlieb
The Doug Gottlieb Show | 8 P.M. – 11 P.M. on AM 1530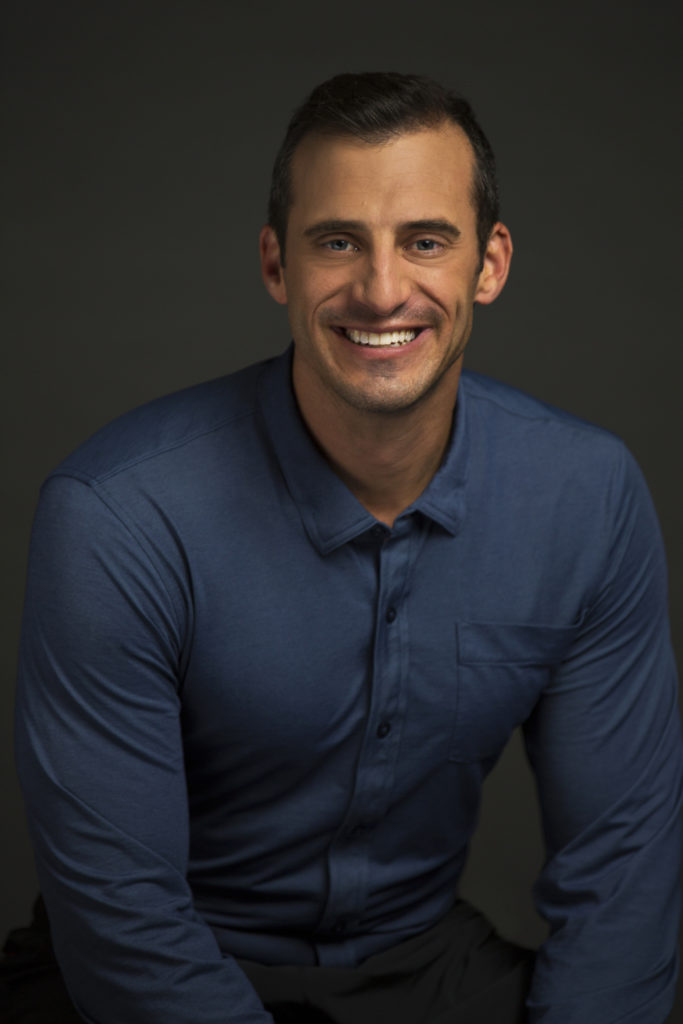 Doug Gottlieb has a unique take on professional basketball. Why? He played professional basketball for the Oklahoma Storm and lead the USBL in assists.
Listen to "The Sports Animal" on The Doug Gottlieb Show for a take on basketball like no other from 8 P.M. to 11 P.M. on AM 1530 WCKG.