WCKG's NEW FM BROADCAST COVERAGE (via W272DQ):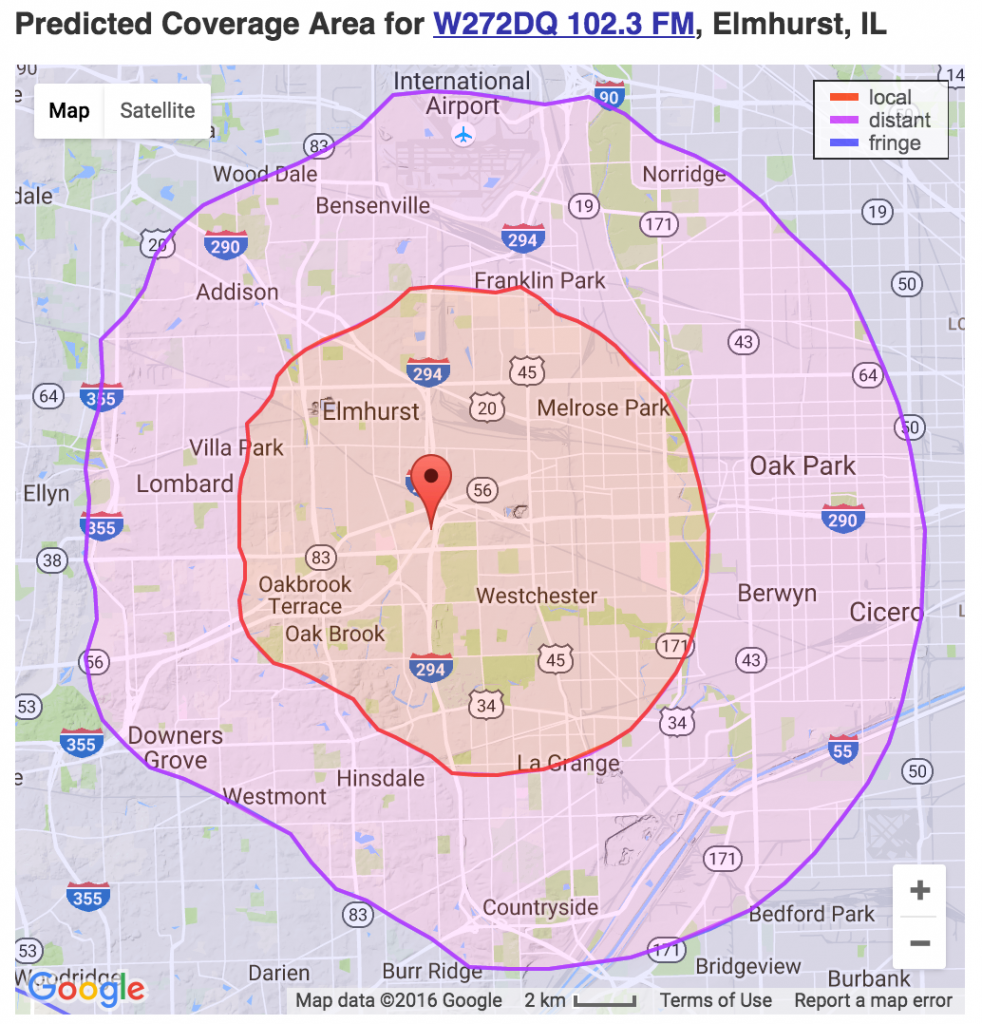 WCKG Has been Approved to Increase AM Power to 4,000 Watts.
Here's the predicted coverage of WCKG AM 1530 with increased power: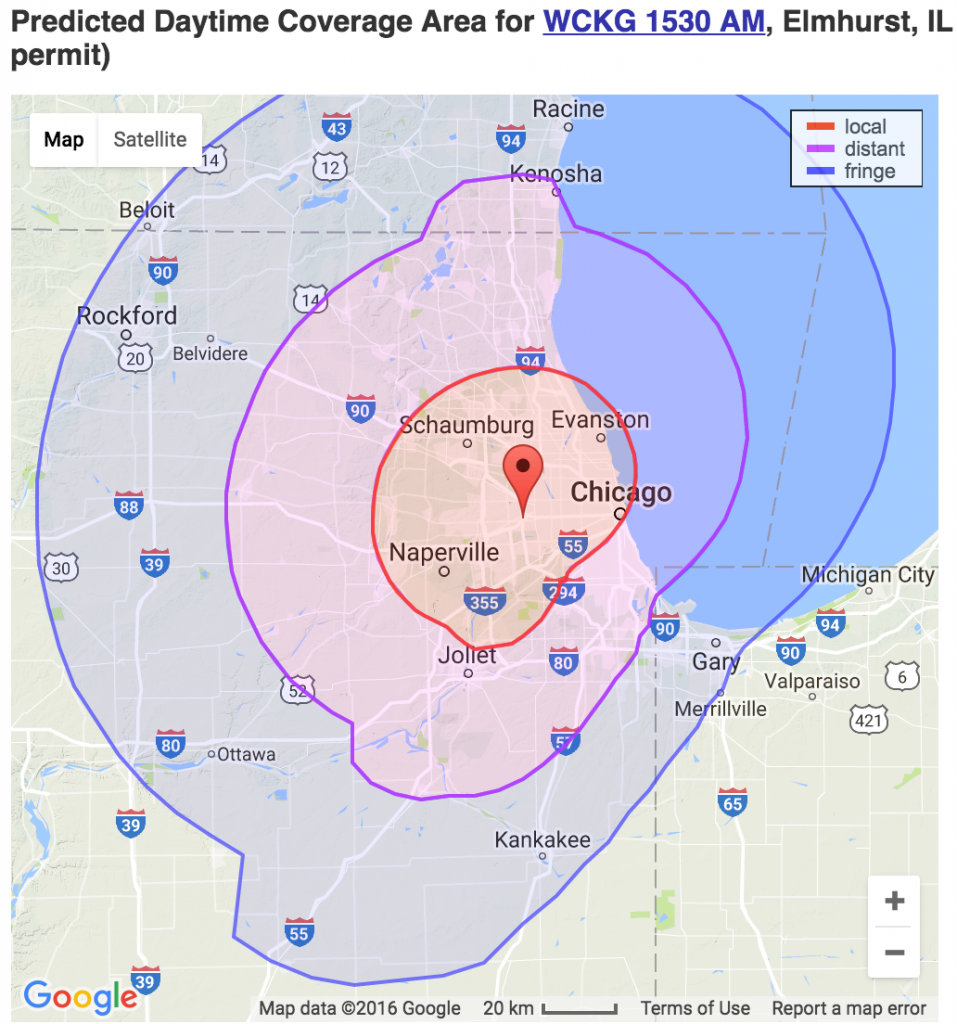 Help us BOOST the Power of WCKG on AM 1530 with donations and support here.
WCKG WEEKDAY SCHEDULE
ALEX JONES SHOW – DAILY – 10pm-1am
 Alex Jones is internationally recognized by many as a trailblazer of new media and an icon of the burgeoning liberty movement. Alex's mainstay is his nationally syndicated news-talk show produced from his studio in Austin
Jones is recognized for his incisive and hard-hitting interviews with a wide range of guests. Prominent guests include Willie Nelson, Charlie Sheen, Joe Rogan, Russell Brand, Billy Corgan, Chuck Norris, Jesse Ventura, Ted Nugent, Lou Dobbs, Tommy Chong, Geraldo Rivera, Ed Asner, and others.
.
.
 THE DEL WALMSLEY SHOW – WEEKDAYS 3-4PM
Retired at only 34 years of age and wishing to share the benefits of passive income streams with others, Mr. Del Walmsley founded Lifestyles Unlimited with the goal of helping others attain financial freedom by investing in real estate. Since then, Mr. Walmsley has educated thousands of his students on using real estate to build realized, recurring income streams.
At 57 he has been teaching and investing in real estate for over 25 years. During which time he has hosted both TV and Radio shows. Today he still teaches live seminars on a monthly basis just to stay in touch with the current community of new investors. His goal in life is to help as many people as he can buy their lives back from corporate American. To help others live like he does, able to do what they want, when they want, with whom they want.
.
SATURDAY SCHEDULE
BILL MARTINEZ LIVE- SATURDAY'S 9AM-11AM
Welcome to Bill Martinez Live, a nationally syndicated talk radio show that is committed to solutions over partisanship…involvement over invalidation…The United States over party politics. The best answers come when we are all engaged, involved and united for everyone's higher good.
We want it to be more about you, the questions your asking, and not another opinion. I have always maintained that it is about the facts because in the absence of fact, opinion rules. Facts lead to solutions and agreement while opinions can lead to arguments and fruitless division.
.
.
.
.
HEALTHLINE – SATURDAY'S – 11A-NOON
Healthline Live is an exciting radio talk show that delivers cutting edge research on topics such as excitotoxins, immune system health, natural hormones, fatigue, skin health, digestion, PMS/menopause, joint health, rejuvenation and many others.
Dr. Bob Marshall, PhD invites you to ask your health questions Saturdays from 11am to 12 pm by calling in during the radio show at (888)588-7576. Call in "live" to ask your own nutrition and health-related questions on the air!
CLICK HERE FOR MORE FROM DR. BOB
.
.
SUNDAY SCHEDULE
DOMENICA INSIEME – SUNDAY'S – 9-11AM
Live from Chicago Sundays from 9-11 AM, the best in Italian Pop Music, News from Italy, and updates on everything happening in Chicago's Italian Community. Hosted by Pat Capriati.
.
..
WCKG AM BROADCAST HOURS
Sunrise to Sunset, 7 days a week, 365 days a year!