Boost Your Sports Radio Career – Host a Talk Show on WCKG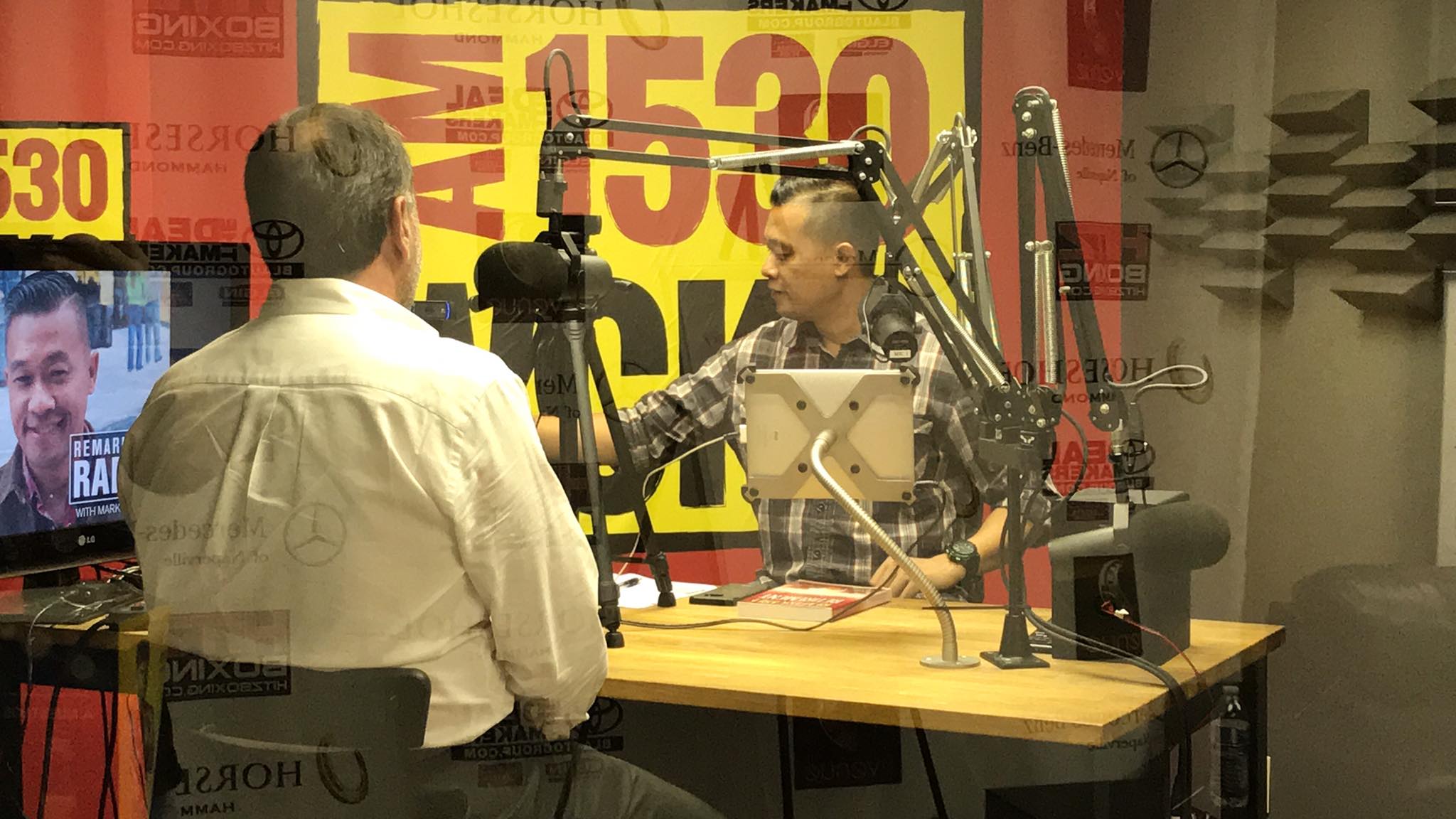 Sportsbook Radio Chicago WCKG is looking for talent! Wanna be a Sports Talker? Do you have Sports Gambling Expertise? Are you a superfan who's ready to stand out from the social media crowd and start your broadcasting career? Sports broadcasting is booming, and Sportsbook Radio WCKG has got the tools to help you succeed on the air, on social media, and with your own podcast.

Whether you're a seasoned pro with a studio, a pro without a studio, or a newbie who wants to get your start, we can put you ON THE AIR. WCKG is the station that's been home to broadcasting and media legends like Howard Stern, Steve Dahl, Jonathon Brandmeier, Kevin Matthews, Bill O'Reilly, Glen Beck, Adam Carolla, Tom Leykis, Phil Hendrie, Dr. Drew Pinski, Mancow Muller, Dan Patrick, Colin Cowherd, Clay Travis, and more.
YOU DON'T NEED TO WASTE MONEY PAYING SOME "BROADCASTING" OR "MEDIA" SCHOOL
The path to getting ON THE AIR, is simple. Get on the AIR. We can help you get started. If the pros trust us to put them on the air, you can too!