Welcome to your one stop spot for the latest news in DuPage County and the rest of the area suburbs.

Downer's Grove Tornado Sirens Down: What You Need To Know (via: Chicago Tribune)
State Police Investigating Body Found Along I-290 (via: Daily Herald)
State Mandated New Vaccine for Middle- and High School Students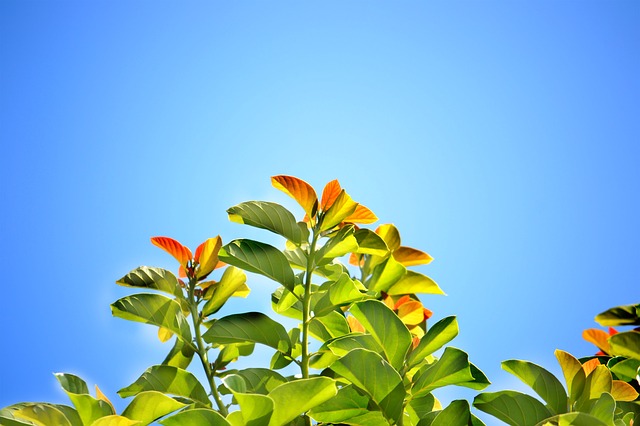 Tomorrow's weather will be sunny with a high of 73.
Thursday's forecast is sunny with a high of 78, possible rain later in the afternoon.