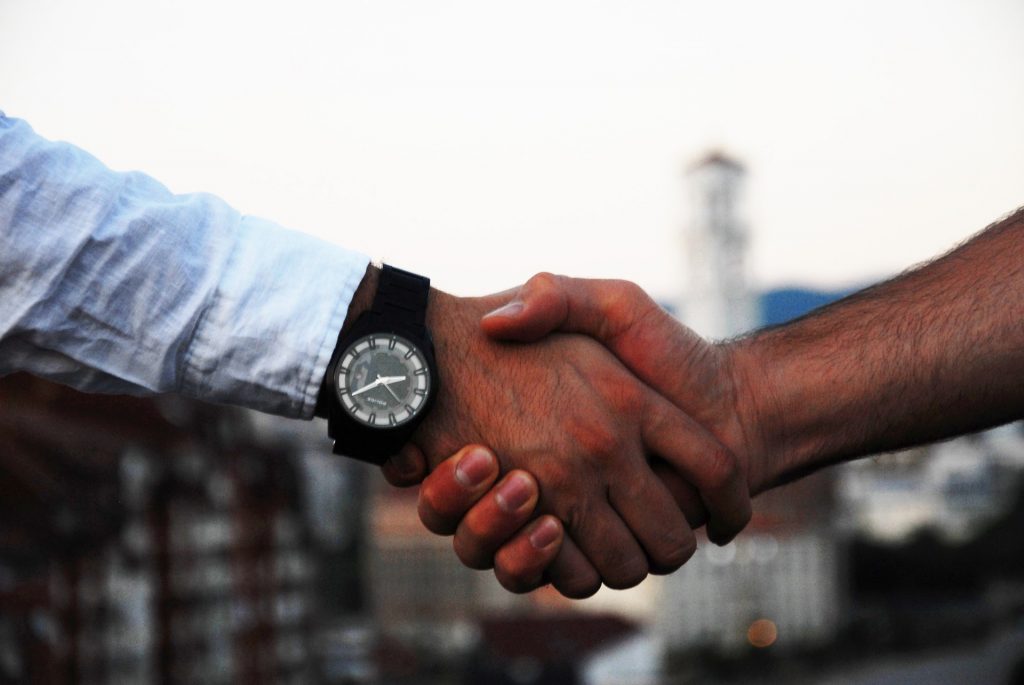 Want to work for WCKG and Q101? Listen to this…
I just got off the phone with a GM in a SMALL town in the middle of nowhere…with no ratings who to me he's got 3 different reps making 6 figures!!
They have no ratings.
They have no big name radio stars.
They have lots of competition…
But they have NO excuses and they are killing it!
WCKG is looking for Sales Professionals who are ready, willing and able to serve MAIN street businesses in the suburbs with the best tools in the market.
We have RADIO STARS
We have virtually NO local competition
We have HUGE opportunities for GO GETTERS who make calls, not excuses
We've got an unbeatable commission structure…an awesome work environment…and extreme value for your clients.
You've got to bring your A game…and if you do, you can make GREAT money. This position is 100% commission based.
We have room for an experienced Rep with a client roster…
We have room for a newbie who needs sales training, but isn't afraid to make things happen
If you are interested in being considered for one of our sales positions in Suburban Chicago, please follow these simple steps. If you do not follow these steps, your email will be deleted automatically by our automated filtering system.
1) Send an email with the EXACT subject: Six Figure Sales Person
2) Include a link to your LinkedIn and Facebook profiles.
3) Tell us in 50 words or less why you'll rise to the top here.
4) NO Attachments
5) Send it to wckg.ops@gmail.com
WCKG is an EEO