Welcome to your one stop spot for the latest news in DuPage County and the rest of the area suburbs.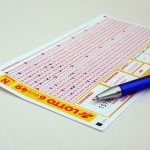 Lottery Winners Out of Luck: Why IL Lottery Isn't Paying Out (via: Chicago Tribune)
Former Naperville Mayor's Wife Loses Battle to Cancer (via: Chicago Tribune)
Oakbrook Couple Charged for Threatening a DuPage Judge (via: My Suburban Life)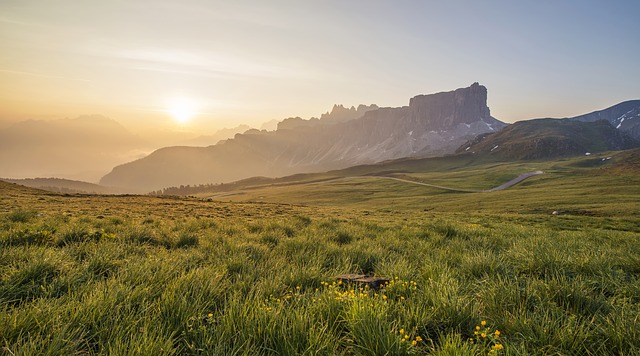 Tomorrow will see more sun and a high of 91.
And Wednesday should peak our wave of hot temps with clear skies and high of 92.
If you have a story that you feel isn't getting the coverage it deserves contact the station at info@www.wckg.com.