Welcome to your one stop spot for the latest news in DuPage County and the rest of the area suburbs.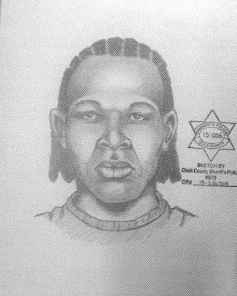 Vehicle from Willowbrook's Sexual Assault Case May Have Been Found in Brookfield (via: My Suburban Life)
La Grange Citizen Council to Discuss Village Liquor Laws at Upcoming Village Hall Forum (via: Patch)
Hinsdale Township School District 86 Announces 14 Students with Perfect ACT Scores (via: Patch)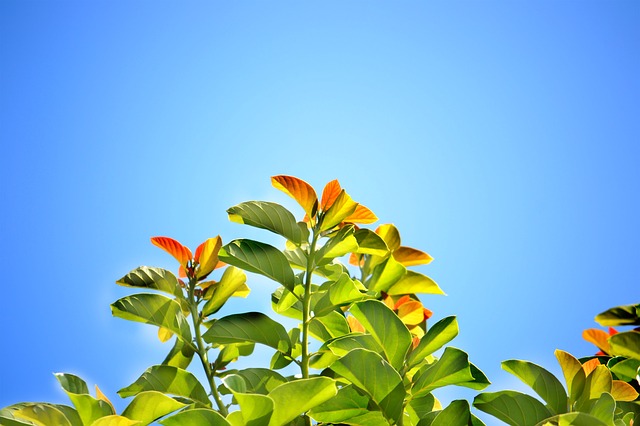 Tomorrow will be sunny with a high of 92.
And Thursday will stay clear with more sun and a high of 90.
If you have a story that you feel isn't getting the coverage it deserves contact the station at info@www.wckg.com.