Welcome to your one stop for the latest news in DuPage County and the rest of the area suburbs.

Naperville North Ranked 58th Best High School in Nation (via: News Week)
Des Plaines Officials Want Flashing Lights to Save Pedestrians (via: Daily Herald)
Nation's Top Ten Pancake House to open in Schaumburg (via: US Today)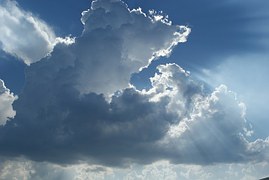 Tomorrow will be mostly sunny with strong winds and a high of 83.
Saturday's weather will be sunny with a high of 84.
If you feel a story is not getting the coverage it deserves, contact the station at info@www.wckg.com.