Listen to Strange Planet on AM 1530 WCKG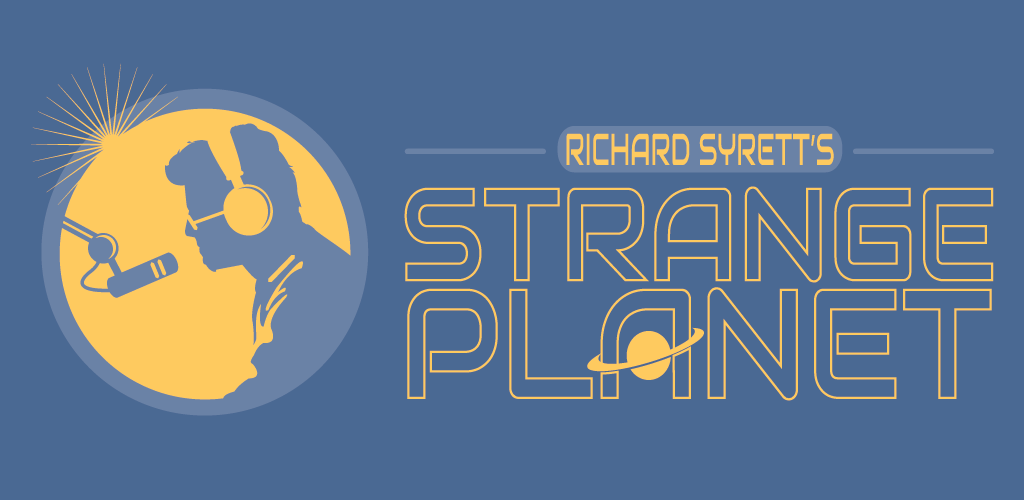 Richard Syrett is the host of the weekly syndicated radio program, Strange Planet.  He has built his reputation as an accomplished teller of spell-binding tales, and a keen interviewer in the arena of the unexplained.
He is a regular guest host on Coast to Coast AM, the most-listened-to-late-night radio program in the world.
Beginning in 2010, Richard created, wrote, produced, and hosted four seasons of The Conspiracy Show, a documentary-style television program that aired across Canada, Australia, parts of Europe, and Africa for four seasons.
In 2013 he co-starred in a pilot for The Discovery Channel in the U.S. called The United States of Paranoia, which investigated claims of electronic harassment and mind control.
​In 2018 he created, wrote, and hosted the critically acclaimed podcast The Rock 'n Roll Twilight Zone on Westwood One and The Chris Jericho podcast network.
Richards is a much sought-after expert on all things unexplained and has appeared on numerous television series, including William Shatner's Weird or What; National Park Mysteries; and Freak Encounters.
Richard and The Mighty Aphrodite are parents to twin boys and reside just north of Toronto, Canada.
Strange Planet broadcasts on WCKG, WCKG streams, and WCKG apps in Chicago Wednesdays from 2p-3p.
To advertise in Chicago on Strange Planet contact WCKG here.