Listen to Sports Talk Chicago on AM 1530 WCKG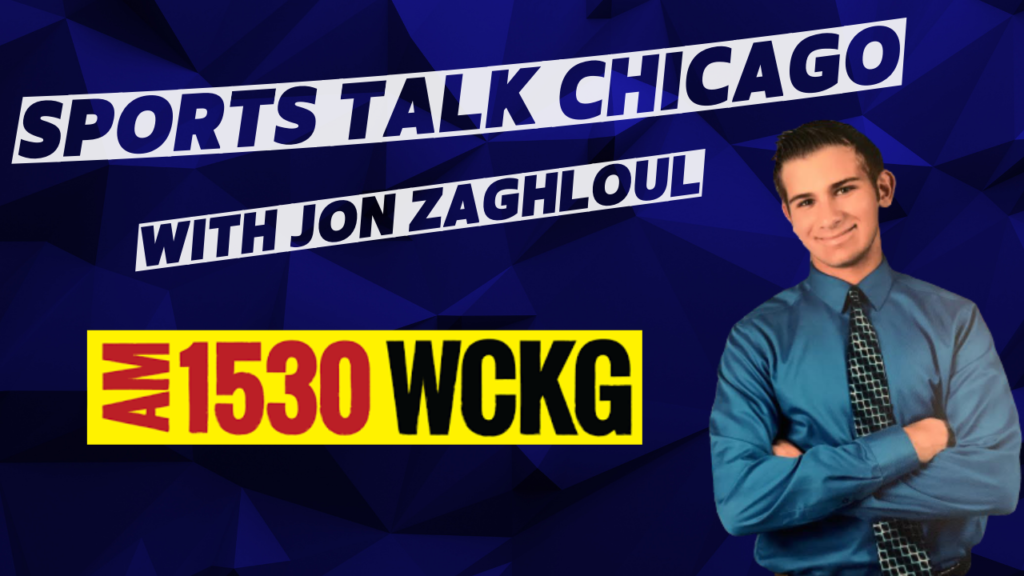 Sports Talk Chicago takes an in-depth look at all of Chicago's major sports teams, offering opinions and analysis on Chicago sports news. Host Jon Zaghloul, MLB and NFL accredited writer, gives his take on the state of Chicago's five major sports teams. Additionally, each show features a special guest from the sports world. Jon conducts profile interviews with each guest, while also prompting guest sports analysis. Previous special guests include Michael Vick, Metta World Peace, Roger Clemens, and more!
Listen to Sports Talk Chicago Saturdays from 1-3 PM on WCKG!