Listen to On The Right Side Radio on AM 1530 WCKG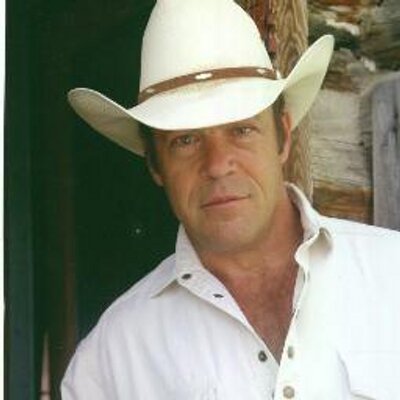 Reid L. Rosenthal is a rancher, a #1 Bestselling, award-winning author, and unabashedly, unapologetically, on the right side of the outstanding issues of our generation. His over 3.3 million listeners and other media know and respect his uncanny ability to connect the dots you don't hear elsewhere, and accurately prognosticate future events.
Get the point? You might love him. You might hate him. But you won't be able to stop listening. Get on the right side, with Reid.
On The Right Side Radio broadcasts on WCKG, WCKG streams, and WCKG apps in Chicago Fridays from 2p-3p.
To advertise in Chicago on On The Right Side Radio contact WCKG here.