Listen to Executive Services Taxing Times on AM 1530 WCKG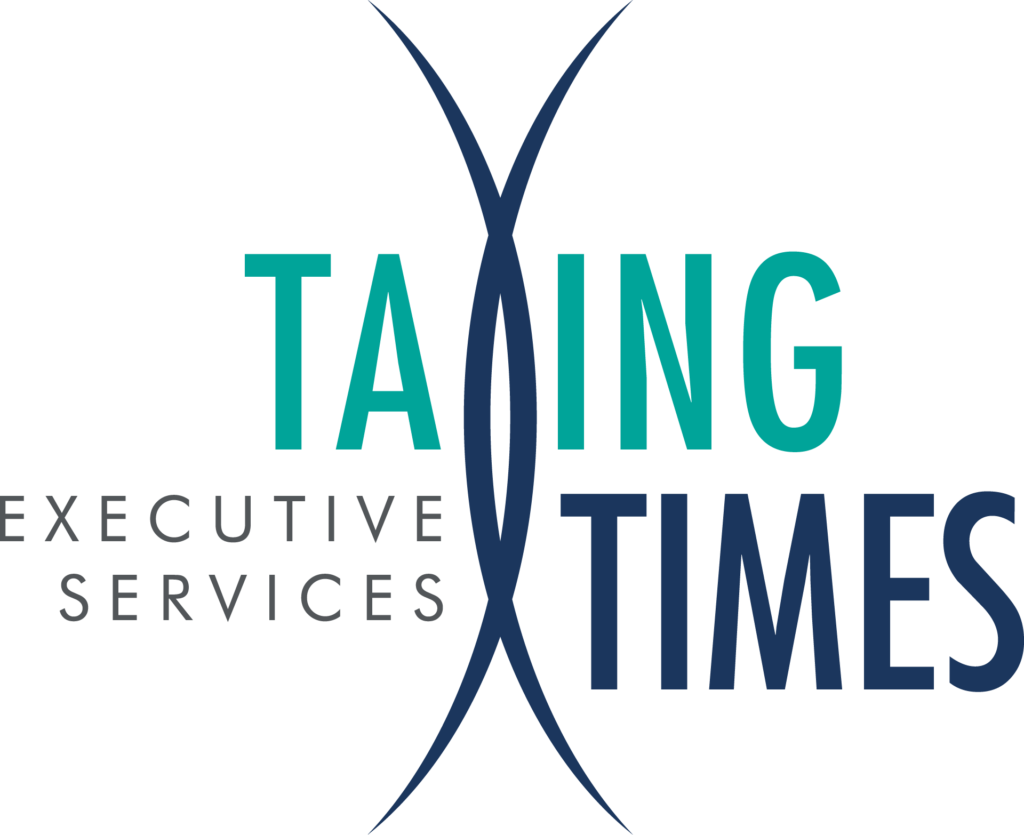 Mark Klecka, Federal Tax Attorney and CPA hosts "Executive Services Taxing Times," America's only and #1 Tax and Accounting show heard nationally in 7 of the top 10 major US Markets.  The show gives the listener tips and techniques in plain common language for the public to know how to deal with the IRS!
"Executive Services" is the solution for business owners who are looking to take their company to the next level. Our comprehensive suite of services provides everything you need to manage your business growth, including marketing support, financial advice, and more. With Executive Services, you can focus on what you're good at and leave the rest to us. Contact us at www.executivememberships.com.  
Executive Services Taxing Times broadcasts on WCKG, WCKG streams, and WCKG apps in Chicago Wednesdays from 3p-4p.