Listen to Ask Dr. Love on AM 1530 WCKG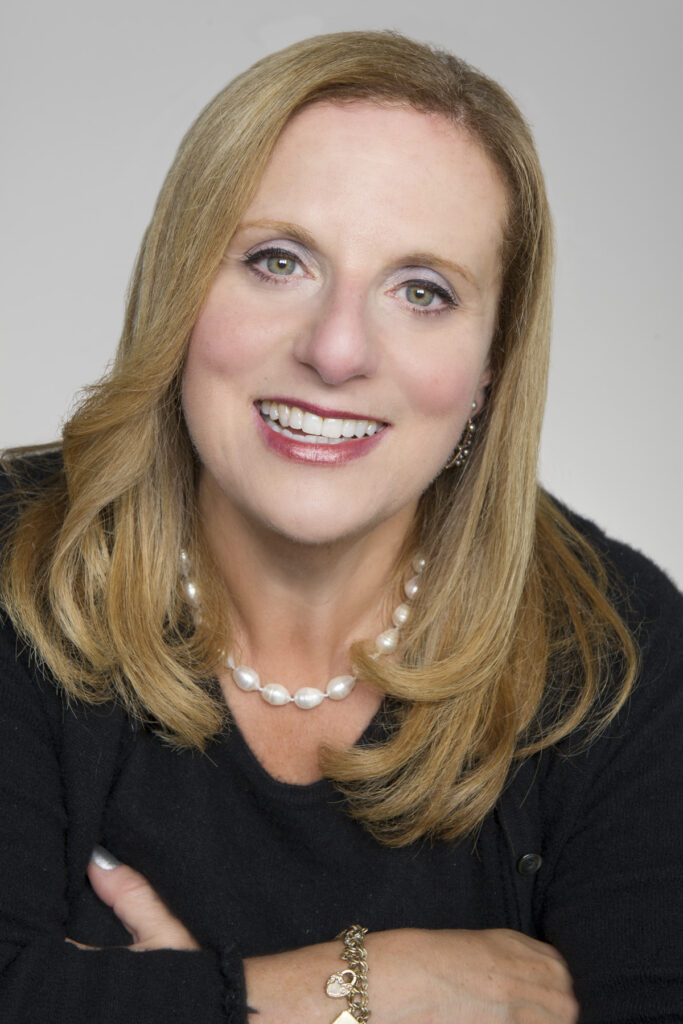 If you're scared to stick your toe back in the dating pool, or your relationships are rocky, or your sex life is sagging, have no fear, Dr. Love is here! Veteran media personality, Dr. Jamie Turndorf (aka Dr. Love) is a No.1 bestselling author and founder of AskDrLove.com—the web's first relationship advice site since 1995.  For nearly 40 years, Dr. Turndorf has been transforming patients' and audiences' lives with her special blend of spicy humor, simple techniques, and down-to-earth style–minus the psychobabble.
About the Show:
Ask Dr. Love® with Dr. Jamie Turndorf, the no. 1 Relationship Advice show in America, guides intimate partners, friends, family members, and even co-workers to transform conflict into connection for a lifetime of lasting love. Ask Dr. Love® is the rescue remedy for the pandemic-induced epidemic of failed relationships. "Weekly Topics" include "How to Use Your Ears to Resolve Relationship Conflicts", "The Battle of The Bulge: How to End Your Sex Wars", and more. Rotating segments: "In the Ring", the first "reality radio" segment in which Dr. Love rolls up her sleeves and guides friends, family, and couples to resolve relationship rows live on-air! "Reading Between the Sheets" where Dr. Love puts sex snarls to bed; and "Dr. Love's Quickies", fun, racy relationship education spots like "How to Tell the Difference Between Love and Lust: Never Use Your Peter as a Love Meter", and more. And, of course, "Guest Interviews," with today's top experts and authors.
Ask Dr. Love broadcasts on WCKG, WCKG streams, and WCKG apps in Chicago Thursdays from 3p-4p.